"The Trial of Mrs. Surratt gives new life to an important piece of American history and what it means to be loyal to your country.
As relevant today as in 1865."
-D.C. Theatre Scene
The Trial of Mrs. Surratt
, a new play with music written by Broadway playwright Lanie Robertson, is an exploration of the lives of those infamously dubbed as the "Lincoln Conspirators". This play challenges audiences to examine this tale of American history from the perspective of its most misunderstood historical figures. Based on actual dinner table conversations, federal trials and journal entries, this piece explores 1865 post-Civil War America in a way most have never imagined.
Never published or produced before; Mr. Robertson brought this play to Wandering's Artistic Director, Natalie Villamonte Zito, for her to develop and bring to life with the Company. In 2016 we spent six months developing/creating this beautiful piece of theatre and had two workshop productions in Vermont & in Washington, D.C.. After a brief hiatus from the world of Surratt, we are ready to return to the developmental process of this play and to showcase the work in a limited Off-Off Broadway engagement slated for Spring 2019.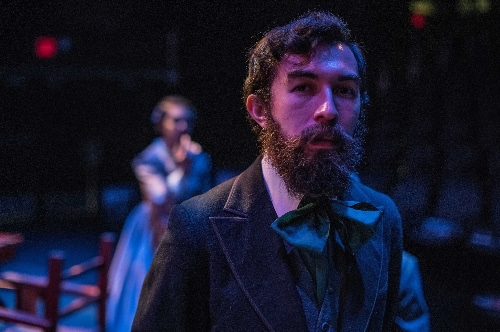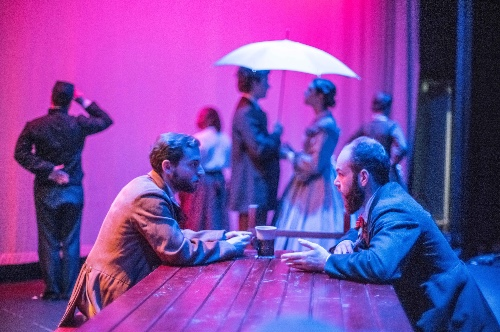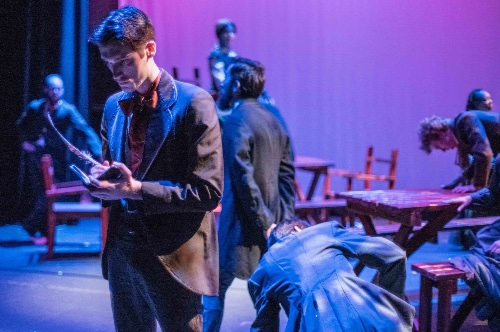 NEXT PRODUCTION SCHEDULED FOR SPRING 2019
"We are honored to be the first to work on the development of this revolutionary new play and to be a part of its journey in our American Theatrical Cannon."
- Artistic Director, Natalie Villamonte Zito